Dishwasher Detergent Packs - Free & Clear
With Seventh Generation's Free and Clear Dishwasher Detergent Packs, you get a grease-fighting clean that's powered by plants and minerals and gets the job done right every time. Made with an enzyme-rich dishwashing formula that goes right to work on pesky dried, stuck-on food and grease, our dishwashing packs come in a convenient, single-pack dose that makes dishwashing easier. Our packs store easily in a resealable pouch so they're ready whenever you are.
Available Sizes: 20 count, 45 count, 73 count
Scent: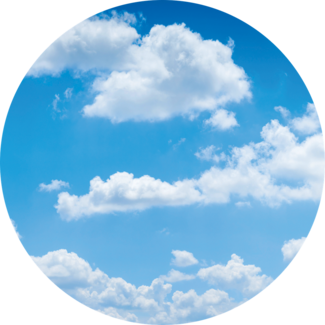 Free & Clear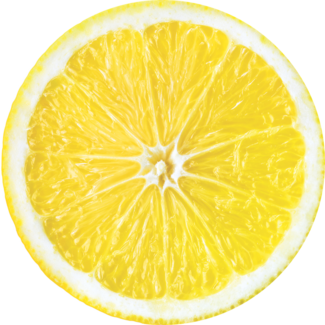 Lemon
Together is Better
Inspire others with the ways you care for yourself, family, and the world around us.